An Enchanted Evening in
Iroquois Park
Saturday September 14, 2019 | 5:00 - 11:00 PM
presented by the trager family foundation
Fête in the Forest
September 14, 2019 | 5:00 - 11:00 PM
Join Olmsted Parks Conservancy for a truly one-of-a-kind enchanted evening in Iroquois Park, where 250 guests will gather to celebrate the Conservancy's 30th anniversary. At Fête in the Forest, presented by the Trager Family Foundation, you'll enjoy the park like you've never experienced it before—complete with craft cocktails at the North Overlook; a catered farm-to-table dinner under the stars; dessert, champagne, and live music from Preservation Hall Brass Band at the Iroquois Amphitheater.


SPONSORED BY GAULT-MARSH PROPERTIES
Valet Parking & Shuttle Service
The night begins with valet parking and shuttle service sponsored by Gault-Marsh Properties to transport you up beautiful Uppill Road. You'll arrive at a meandering path (forest-friendly footwear is encouraged) where you can stop to take in the beauty of the park, embellish your look with fresh flowers from Susan's Florist, and grab a cocktail and an amuse-bouche along your way to the picturesque North Overlook.
Sponsored by E-Z Construction
Cocktails on the North Overlook
From the Overlook, you'll watch the sun set while sipping craft cocktails, listen to music of Aaron Copland and enjoy an exclusive classical music premiere by Daniel Gilliam of 90.5 WUOL Classical Louisville. All against the backdrop of the best view of the city—courtesy of E-Z Construction.
Live Auction
WIN AN EXCLUSIVE BOURBON EXPERIENCE FROM MAKER's MARK IN OUR LIVE AUCTION.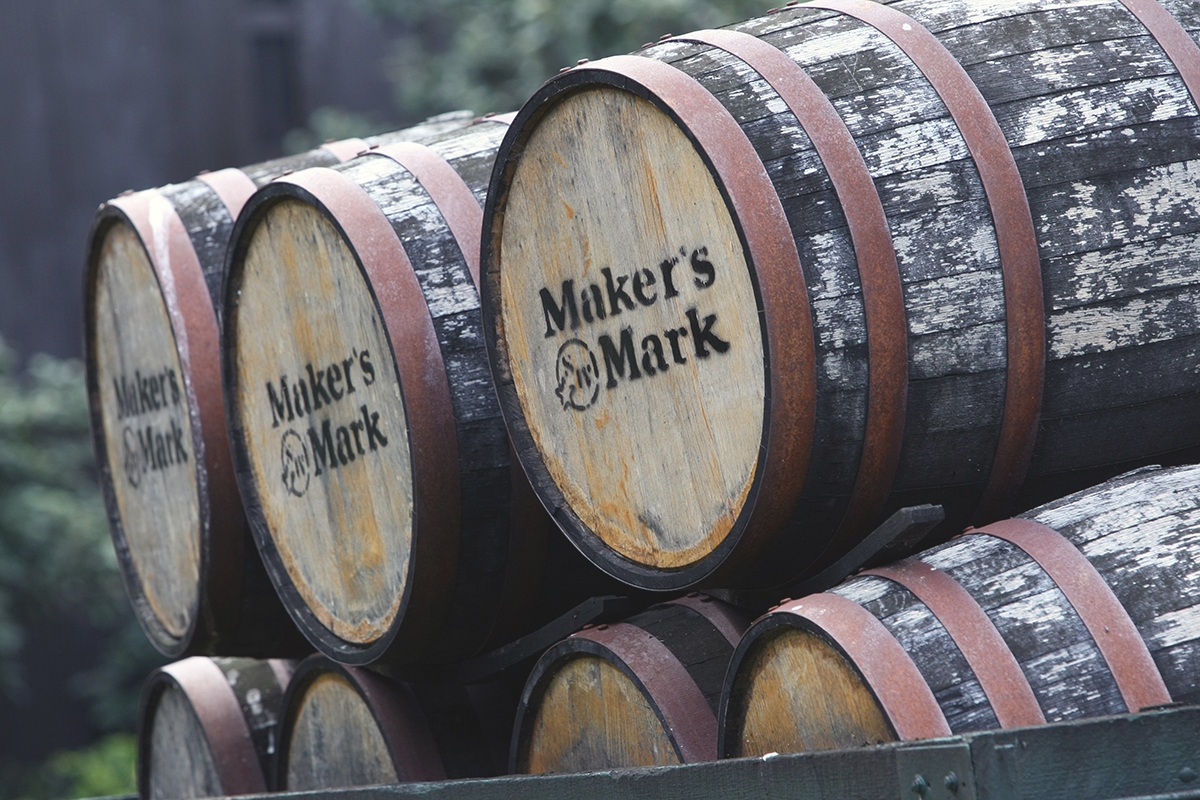 SPONSORED BY MAKER'S MARK
Farm-To-Table Dinner
After cocktails, dine al fresco under a lush tree canopy courtesy of Maker's Mark. Dinner, catered by Wiltshire Pantry, highlights delectable regionally inspired farm-to-table cuisine and features a beer pairing curated by Roy Milner of Blackberry Farms.
VIP Reception
After shuttling down the hill and getting your wristband, you'll follow the resident brass band of New Orleans' most treasured jazz venue – Preservation Hall – in a parade into the Amphitheater's newly-renovated bar area for a VIP reception complete with dessert and a Korbel champagne toast.
Presented by Trager Family Foundation
Performance by the Preservation Hall Brass Band
End the evening from the comfort of a reserved seat and enjoy an unforgettable 30th anniversary concert performance by Preservation Hall Brass Band, courtesy of the Trager Family Foundation, featuring members of Great Olympia, New Birth, Tornado, and Young Tuxedo Brass bands. And to remember the evening, you'll leave the concert with a limited-edition Iroquois Park t-shirt featuring the North Overlook.
Get Tickets
A limited number of tickets are available for a $600 donation to Olmsted Parks Conservancy, and can be purchased by check (preferred) or online. Concert-only tickets are available for $50.
All Occasions | Allen Bush & Rose Cooper | Ashbourne Farms | Blue Grass MOTORSPORT | Fifth Third Bank | Heine Brothers' Coffee | Kentucky Select Properties | LG&E and KU Energy | Limestone Title and Escrow | LouAnn Atlas & Ryan Coady | Nancy Bush | Rainbow Blossom |Thompson Miller & Simpson | Underhill Associates | Wakefield Reutlinger & Home Services
Special thanks to our Fête in the Forest Committee
Jay Gulick and Mary Oliver Humke, Co-Chairs
LouAnn Atlas | Summer Auerbach | Olivia Eberenz | Clayton Gentile | Patrick Hallahan | Kennedy Simpson | Michael Trager-Kusman